Some couples may not have obvious signs of infertility but it affects about 1 out of every 6 couples. Many of these couples don't have any symptoms consequently they don't have any reason to suspect they may have infertility up until they try to conceive a baby!
Therefore, if you are having troubles getting pregnant by having unprotective regular sex for 6 months to 1 year without success, you're highly recommended to see a doctor.
Even if you're not planning to have children or becoming a mother at the moment, you need to learn more about infertility in women in order to have a better view when you decide to get pregnant.
So, what causes female infertility?
The most common causes of female infertility include ovulation problems, damage to fallopian tubes or uterus, or problems with the cervix. You need to ovulate and in order to get pregnant, your varies must produce and release an egg AKA ovulation. Thus, you need your partner's sperm, for most couples, this is absolutely normal but in some cases, the partner may have a history of illness or surgery. In addition, you also need to have more regular intercourses : in order to get pregnant, you need to have more unprotective regular intercourses during your fertile time. Have a look here of the most common reasons for female infertility:
Age

Alcohol

Drugs

Smoking

Obesity

Diabetes

Autoimmune disease

The side effects of some medications

Injuries

Trauma

Hypertension

Exposure to radiation

Poor Adrenal Health

Thyroid issues

Chemotherapy
What are the symptoms of female infertility?
The main symptom of female infertility is the inability to get pregnant,  In addition to detecting the following:
1.  Irregular periods
2.  Painful or heavy periods
3.  No periods at all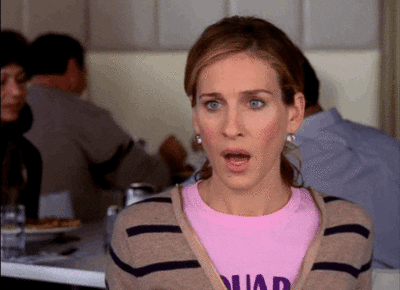 4.  Hormonal problems
5.  Cervical issues
6.  Unexplained infertility
7.  Skin changes
8.  Pain during sex
9.  Reduced sex drive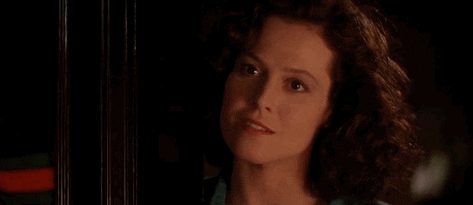 10.  Dark hair growing on the lips
11.  Loss of hair
12.  Weight gain
13.  Milky white discharge from nipples
When to seek advise from doctor?
If you have been trying to get pregnant for 6 months or longer without success. It's important to see your doctor or healthcare provider if you have any of the following symptoms:
Fever

Unusual discharge

Pain during sex

The vaginal area gets itchy

Abnormal bleeding

Soreness
What are the female infertility treatments?
There are one or more ways often used to treat infertility including the following methods:
Taking medications to stimulate ovulation

Using extra supplements to increase fertility

Taking hormones for a short menstrual cycle

Removing blockage from the fallopian tubes, uterus, or pelvic area
What should you do for a better chance?
If you're thinking of getting pregnant sooner or later, you may improve your chances by doing the following checklist:
Exercise moderately

Reduce stress

Avoid alcohol

Give up smoking

Maintain a healthy weight

Reduce caffeine

Avoid illicit drugs

Have regular checkups

Maintain high personal hygiene
In a few words, having a baby is the most natural feeling among all humankind. As it takes two to tango, it takes two to make a baby so remember to check male infertility to get a better view of the whole infertility of men and women.